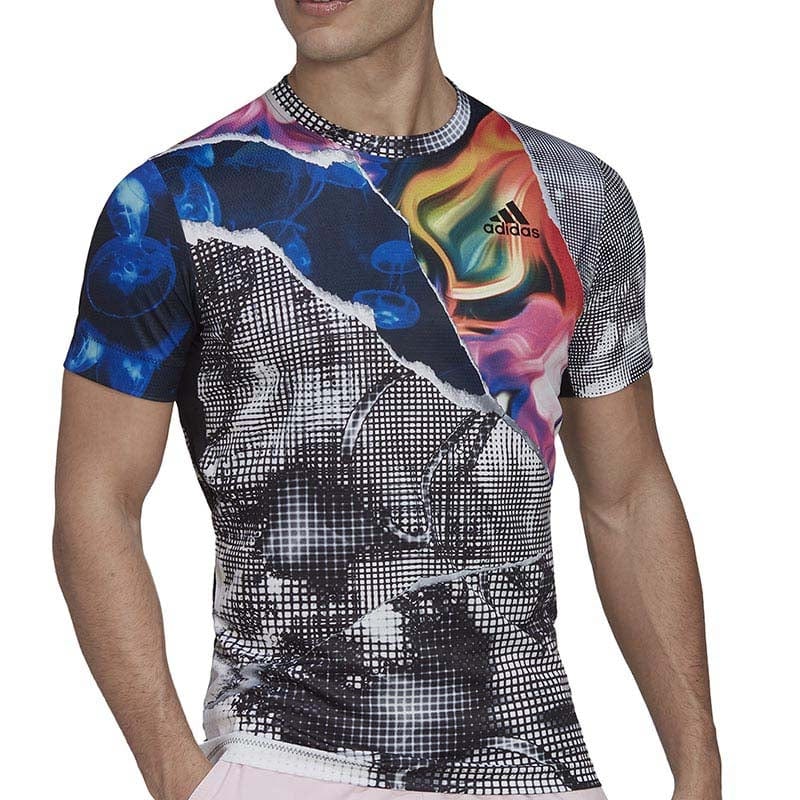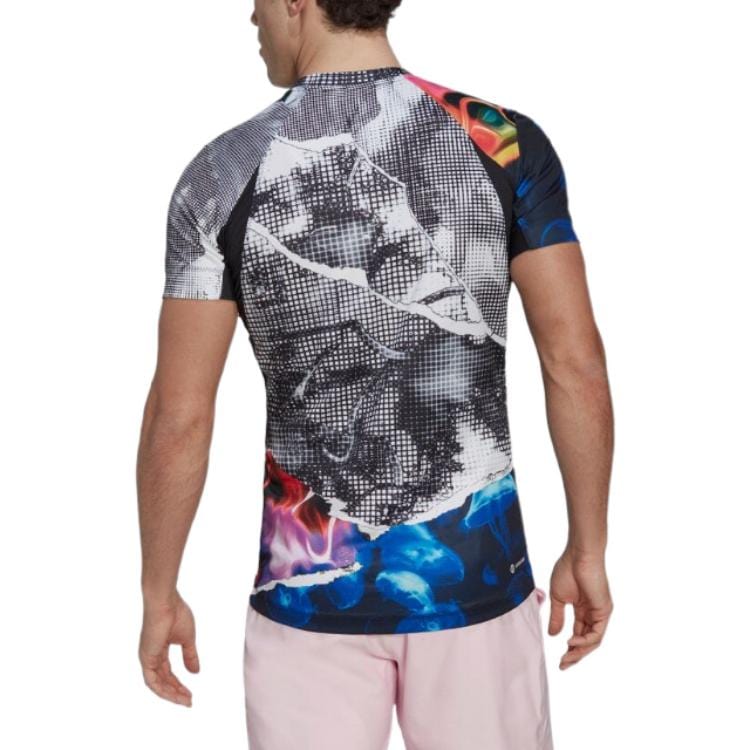 Men's Adidas US Series Freelift Tee
Look The Part
The distinctive graphic serves up a modern slant on a classic tennis look.
Climate Control
Breathable HEAT.RDY keeps you feeling cool, dry and confident on court.
Made To Move
The ergonomic design helps keep the hem in place during serves and smashes.
Slim fit
Crewneck
Breathable feel
Air cooling HEAT.RDY
Freelift construction
Doubleknit