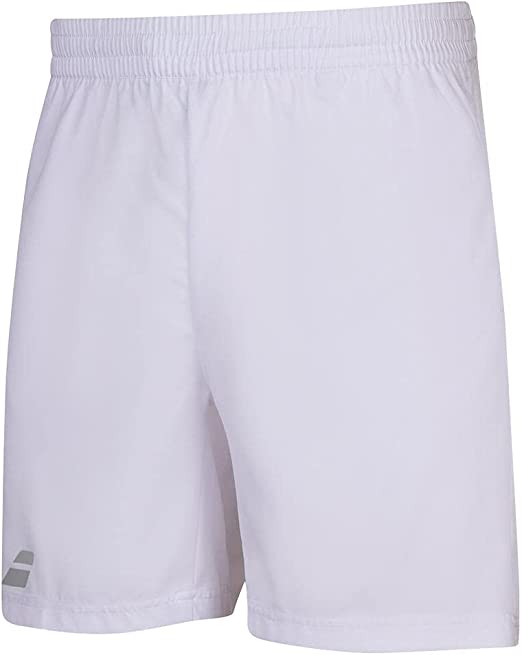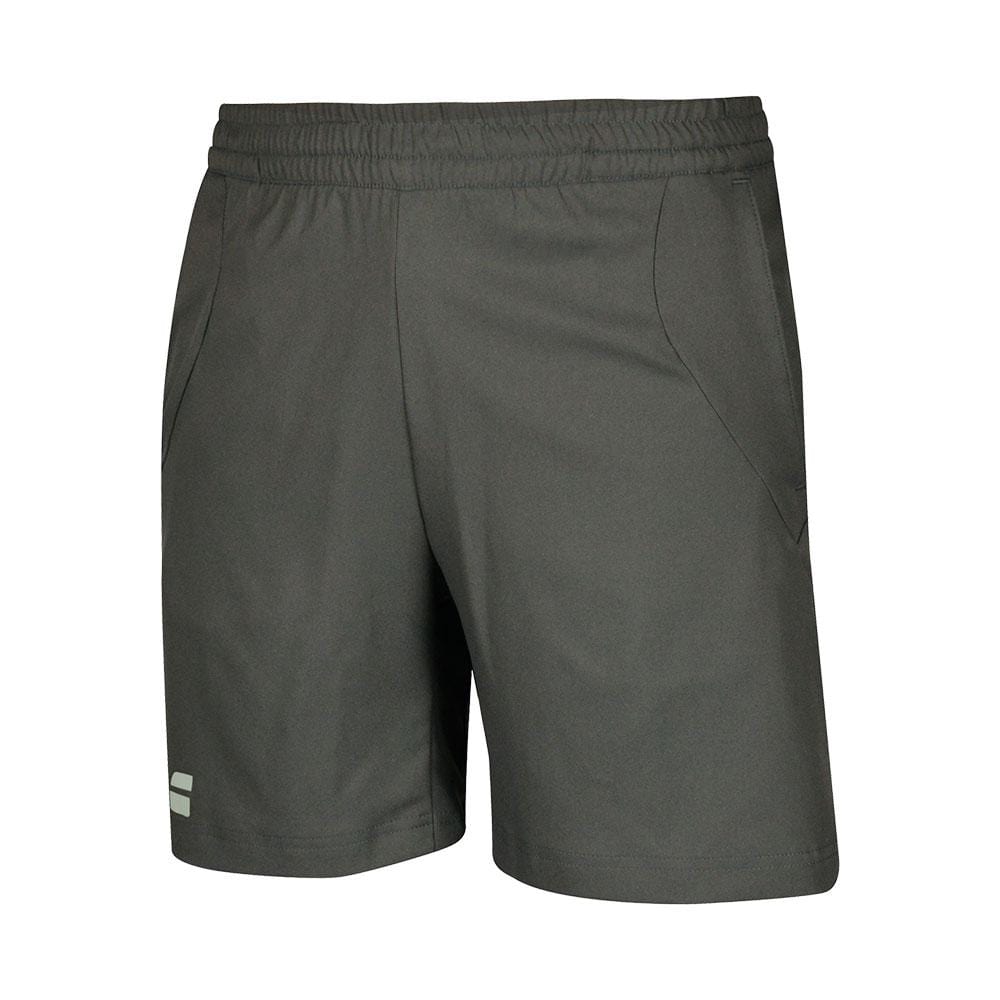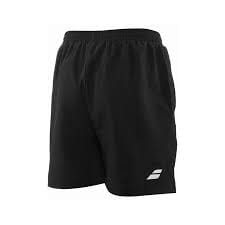 Babolat Junior Core Tennis Shorts
Classic shorts with 2 side pockets.
The drawstring makes them easy to tighten for maximum comfort
and the lively bright color is irresistible.
BENEFITS
The classic shapes and colors open up endless combinations for men, women and children, and match our textile accessories.
The carefully selected fabrics feel comfortable to wear and contain some natural stretch so you're free to move.
This is the perfect kit for club teams and individual players.
FIBERDRY
The technical fabric with "Fiber Dry-polyester" chosen for the Babolat collection is LIGHT and SOFT to the touch. Easy to care for, it allows for the most intense wear and tear from practice to competition.
Small: 6-8 years
Medium: 8-10 years
Large: 10-12 years